Professional stair & furniture design software
The perfect mix of performance, quality and price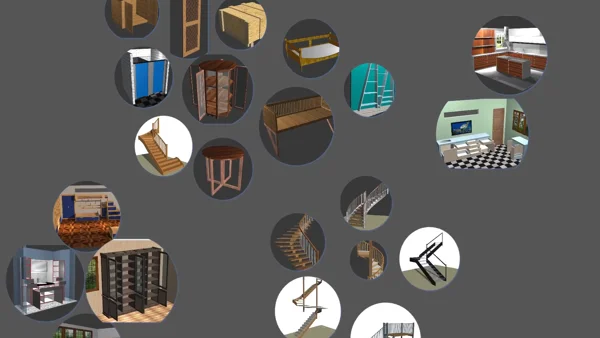 Used in over 100 countries worldwide
Unbeatable value
Up to 5 times cheaper than other high performance pro software.
Complete solution
From design to 100% accurate manufacturing output.
Honest about prices
All prices are available on our website, no obligatory upgrade fees or hidden support costs.
The most reliable way to get from design to manufacture of made to measure cabinetry
Instant application of hardware, carcass construction preferences, edging and many other assembly details.
100% accurate cut lists and plans of each part, plus 3D presentations, cost and material reports.
CNC output including automatic application of all your machine's tool paths.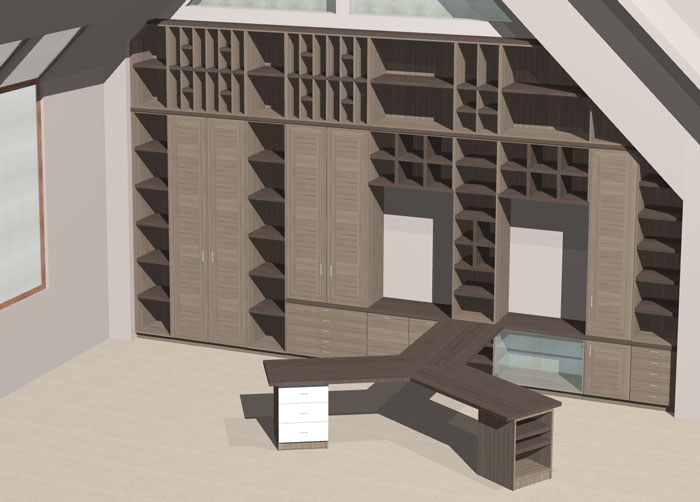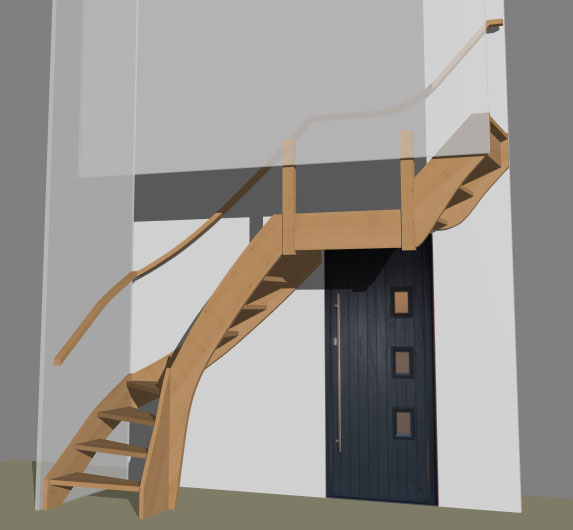 Design and build any stair, however complex
Fast optimisation of step and riser number, tread line, stringer and handrail position.
Group or individual editing of parts.
Automatic output of cut list and all parts including CNC files, plus 1:1 templates.
Cut list to optimised cutting maps in seconds
Sheet and profile/bar materials, wood, metals, plastics.
Comprehensive stock and off cut management.
Standalone or seamless integration with PolyBoard's cut list output. Use with manual saws, plus integration with all major CNC saws.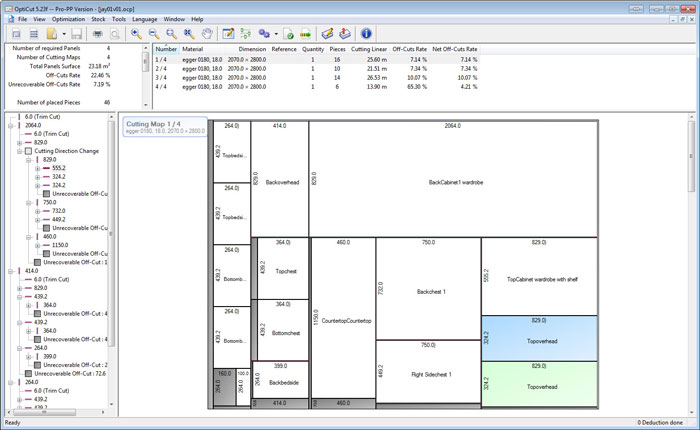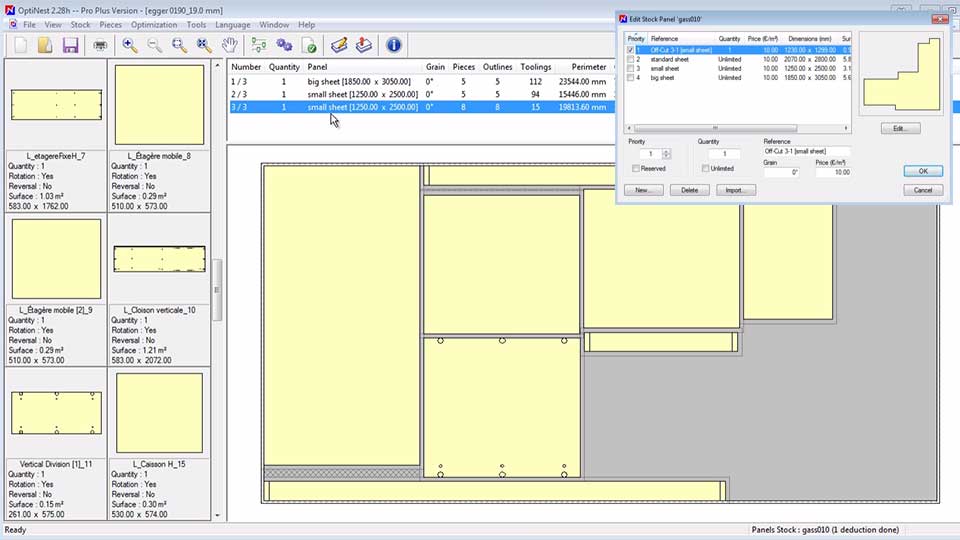 Powerful and fast true shape nesting optimisation
Create nesting maps of all parts including tool machining details for input to your CNC machine.
Save time and money with minimal material waste.
Click of a button integration with PolyBoard so you can get from your design to running your CNC in just a few minutes.
Parts labelling and comprehensive stock/off-cut management.
Fast and accurate design of custom projects
Much faster than drawing by hand or with CAD. Intuitive workflow system that eliminates production errors.
Cut lists, plans of each part, all CNC files
One click editing with all output updated in real time. Error free manufacturing files every time.
Instant 3D renders, costs and material usage reports
Present all your projects in stunning 3D and obtain instant quotes with detailed pricing data.
Cutting and nesting maps to minimise waste
Cutting and nesting optimisation solutions for your saw or nesting CNC machining centre.
Integration with all CNC suppliers
Output of industry standard drawings compatible with all CNC software, plus native file formats for leading brands.
Auto apply hardware and assembly libraries
The ideal solution for small to medium workshops, industrial manufacturers, designers and architects.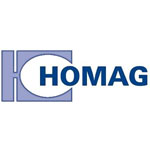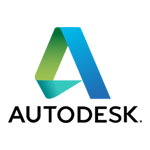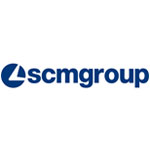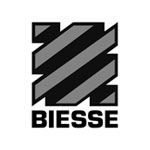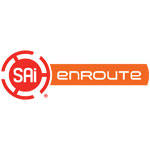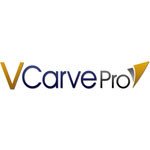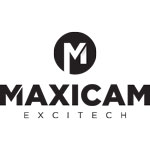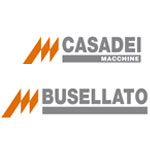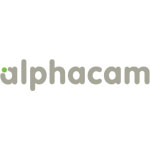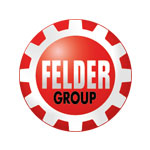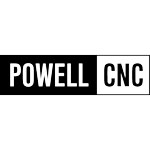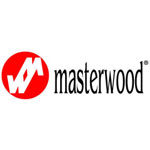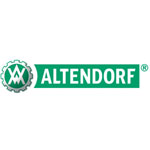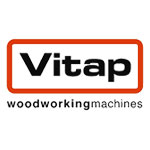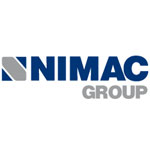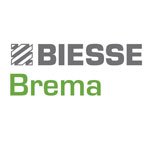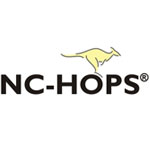 Choose between these 2 options...
Buy the complete version of the software with output included
Use the free version of the software without the built in output*
*applicable to PolyBoard and StairDesigner
A few words from people successfully using our stair and furniture design software right now...
Terry Green
Greens Custom Carpentry
"I've just had £9,000 worth of fitted furniture work accepted (on two separate jobs) and I feel that being able to display things to the customers is really helping to secure work over the competition."
Pro user of our cabinet drawing software, PolyBoard
Gino Alary
Alary Construction Inc.
"Some time ago I bought StairDesigner and contacted you for advice on building a curved stair using your horizontal laminated technique. I wanted to show you a few photos of the stairs I've built using your technique. Thanks for sharing your knowledge and especially your passion."
Sylvain Roucher
HR Joinery
"I can honestly say that PolyBoard and OptiCut have divided our production time by at least 5 while making it possible to create price offers and 3D presentations in a couple of hours instead of days."
PolyBoard furniture design software + OptiCut + Homag CNC
Alternatives to buying our software

CabinetFile
Use the PolyBoard furniture design software free version with our cut list and plans processing service.

CabinetPlan
Don't want to learn PolyBoard? No problem, we'll design to your exact specifications.

StairFile
Use the free version of StairDesigner and we'll provide the manufacturing output. Perfect for one-off projects.

StairPlan
Send us your stair project specifications and we'll do the entire design for you.

100s of free to view video tutorials, plus answers to the most common questions you might have.
Expert help when you need it
1-2-1 training and support services, plus pro advice on our forum, exclusive to our customers.
Design and build tips, models and lots more
The latest updates to our software, special offers, library enhancements, new models and customer success stories.
Get your project started with our software today