Direkt NC-HOPS integration with PolyBoard and StairDesigner
Direkt NC-HOPS integration with PolyBoard and StairDesigner
Direkt NC-HOPS integration with PolyBoard and StairDesigner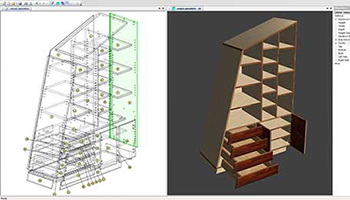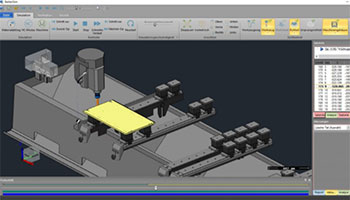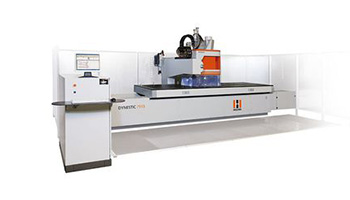 Our software combines with virtually any CAM package and CNC machine type.
That covers NC-HOPS as well, a powerful CAM software that is itself compatible with most machines.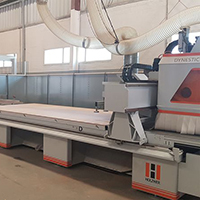 Almost all of our cnc machines are Holzher brand and we are very pleased with PolyBoard's ability to integrate with NC-HOPS…PolyBoard adds a lot of valuable information into each .hop file and that unlocks the possibility for nesting, automatic label stamping and more.

Rafal Meckovski, Raaschou Snedkeri A/S (Denmark)
(PolyBoard Pro PP + NC-HOPS + Holz-her CNCs)
PolyBoard has a specific post processor built in that generates .hop files, the native file format used by NC-HOPS.
StairDesigner exports layered DXF files which can also be read by NC-HOPS.
NC-HOPS in turn interprets these files and generates the machine files to cut and machine the your parts.
NC-HOPS comes with its own nesting module or you can use our optimisation solutions OptiCut or OptiNest.
NC-HOPS works with a large range of CNC types, including Holz-her, Biesse, Busellato, Homag and SCM.
Direkt NC-HOPS comes with optional modules including Nesting and Campus, which in turn includes aCADemy (2D CAD) and Workcenter (suction cup positioning).
However, the basic NC-HOPS package is all you need to work with our design software.
The beauty of the integration starts with PolyBoard's libraries. You can create style sheets controlling all the hardware and other assembly details you use, and apply these with the touch of a button to your cabinets and other furniture.
Once you've completed your design, use PolyBoard's NC-HOPS post processor to output the .hop files. The post processor includes all the customisation of parameters you need to configure the output to your production methods.
This makes it extremely quick and accurate for NC-HOPS to generate the machine. In fact, it's practically automatic.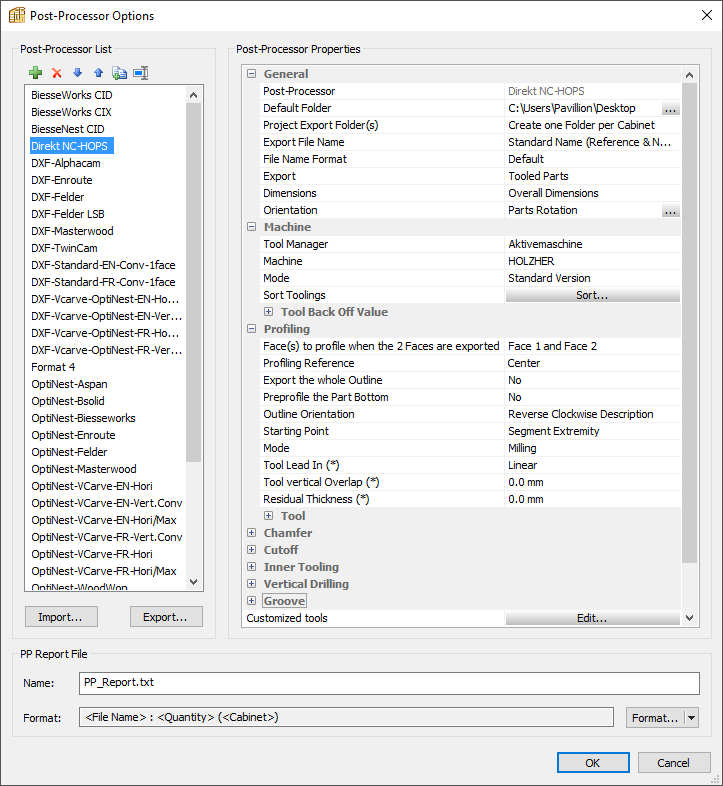 StairDesigner is similar, but you would utilise instead the DXF post processor and load part by part 2D DXF files into NC-HOPS. This post processor also comes with a suite of configurable parameters to mirror your way of working.
If you are using a nesting CNC, consider adding OptiNest into the workflow, which sits in between PolyBoard/StairDesigner and NC-HOPS. It is an industrial level nesting solution that includes labels and stock/off-cut management.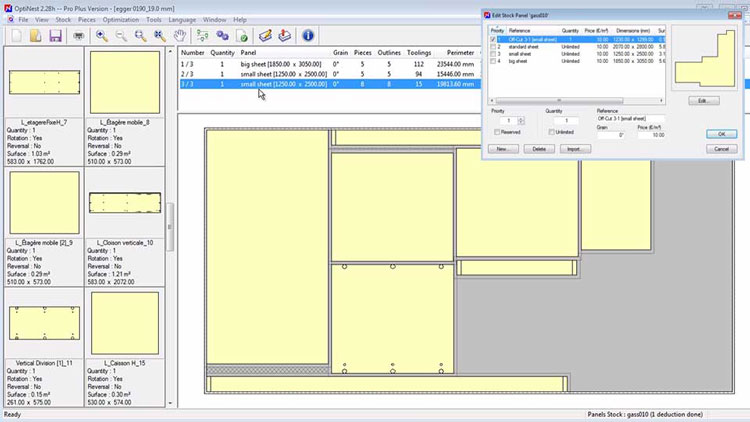 If you are using a point to point CNC, you will be cutting your parts on a saw before going to CNC. It is vital you use some kind of cutting optimisation software to save very quickly on material costs and cutting time. We offer OptiCut that works with either a manual saw or CNC saw, with its own set of post processors.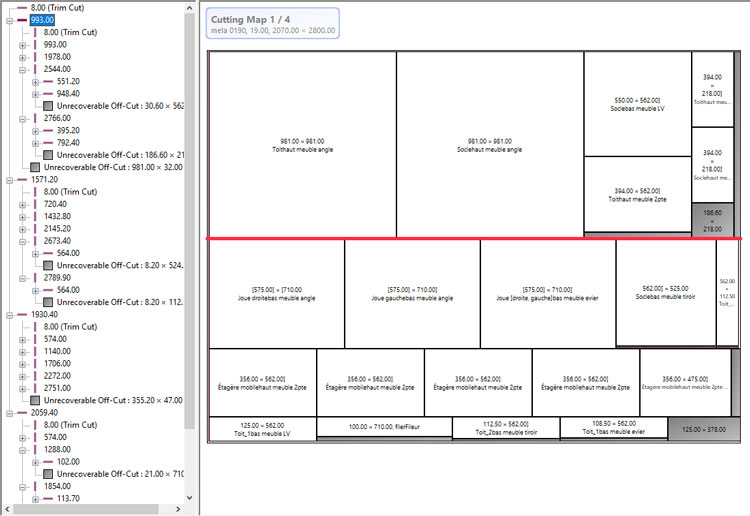 Test PolyBoard and StairDesigner post processor files with NC-HOPS
Manufacturing sample files – PolyBoard
You will need to load the part by part .hop files into NC-HOPS.
You won't be able to run your CNC until the post processor settings have been edited to match your tool path names, but you will be able to load the files into NC-HOPS for testing.
Manufacturing sample files – StairDesigner
For StairDesigner, you will need the part by part DXF files.
Please let us know if you would like to set up an online demonstration of any of our software solutions. At the same time, we can confirm the compatibility of our software with NC-HOPS and your CNC machines.
More information on our Design Software > CAM > CNC integrations
PolyBoard / CAM / CNC integrations