Wood Designer's goal is to help woodwork businesses move to computer based production. We believe this is key to ensuring their successful future in the industry.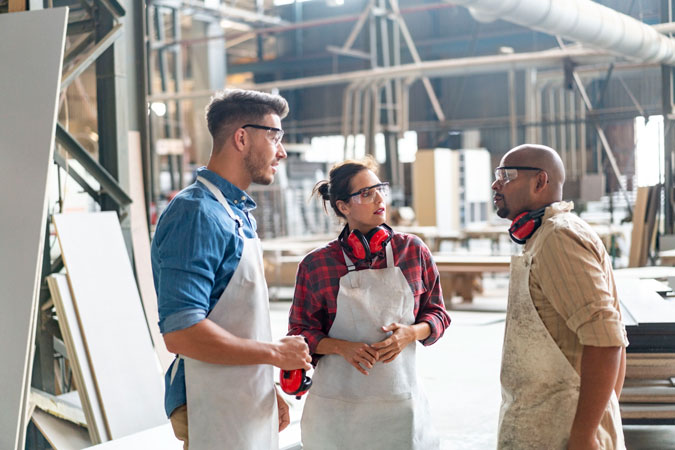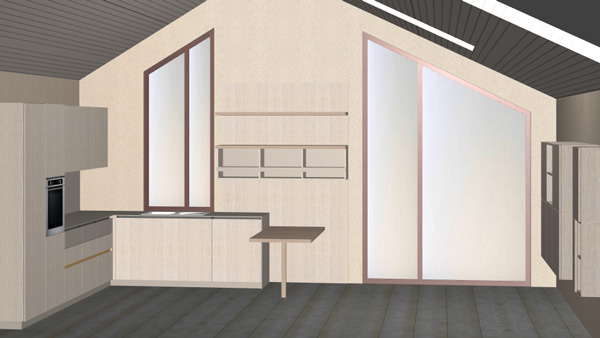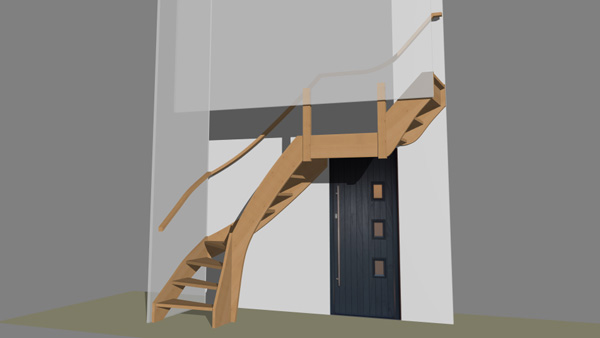 We are based in the UK and France with customers across the world.
Almost all our clients focus on high value custom project work.
PolyBoard is the best piece of software we have ever had. No more mistakes in the workshop!
Sean Murphy
Owner, Maplewood Interiors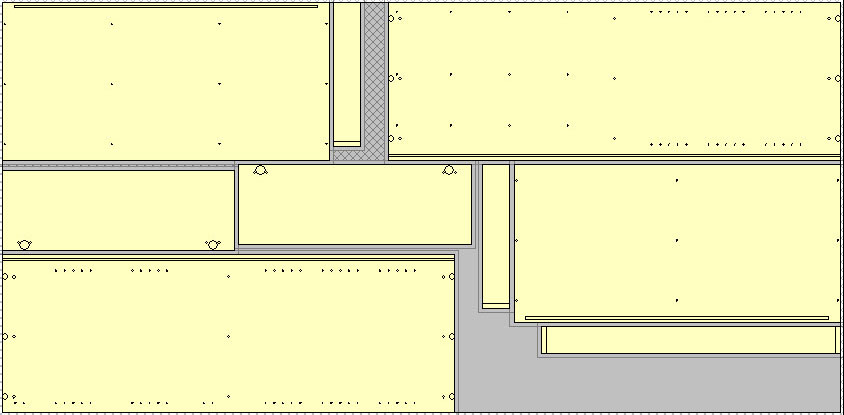 Register for free to try out our woodwork software. Or contact us to discuss your options and to book a demonstration.
We also have a subscription service for one-off and occasional project work.