3D renders and PolyBoard models
Examples of the 3D rendering possibilities within PolyBoard. Many of these models are available within PolyBoard's Quick Design libraries for easy download and use, optimised for real workshop manufacturing.
Click on an image to enlarge.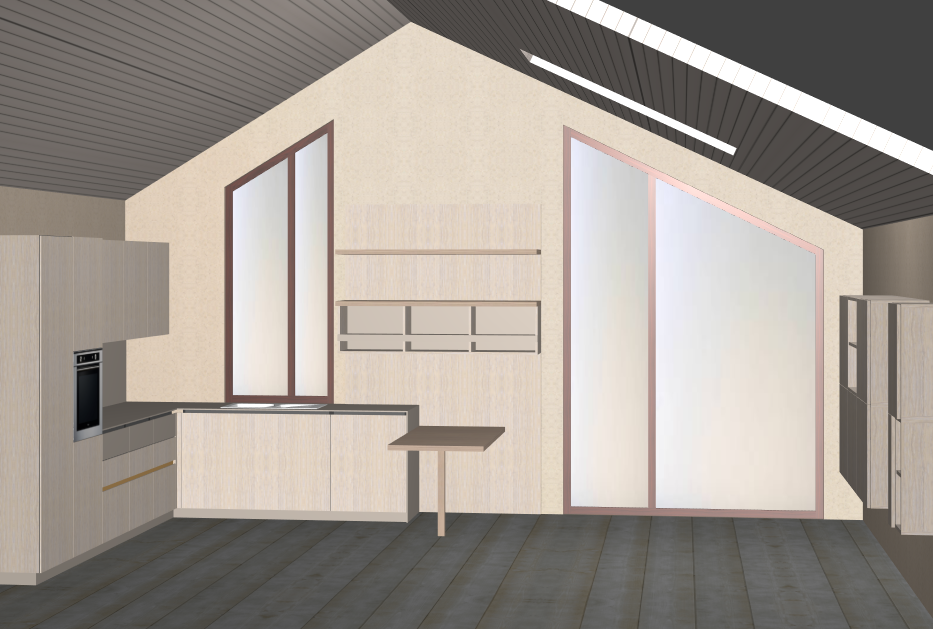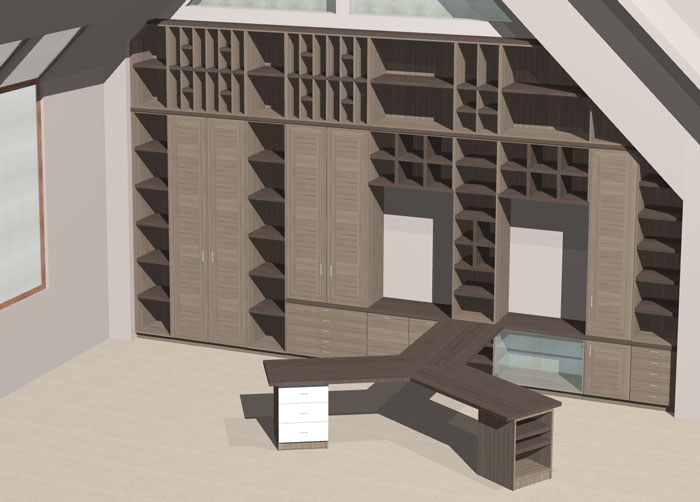 These models serve as good examples of the 3D rendering power of the software, and are dynamically updated as you design.
To view your own design or a model in 3D, just click on the 3D icon in the toolbar.
Please refer to the Essentials section of the Help Centre for advice on viewing your projects in 3D.
The full version of the software includes a print option. However, for all users we recommend any screen capture software to obtain either a full or partial image of your project.
Designs can also be viewed in wireframe, useful to assess assembly details and view hardware, and in isometric view with dimensions.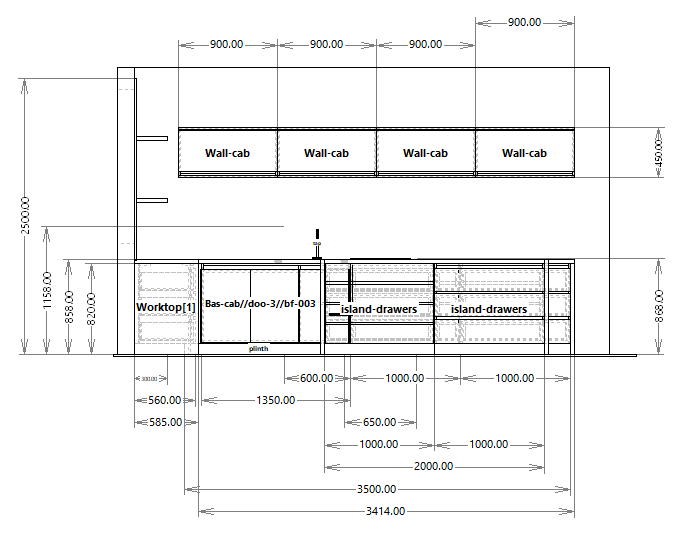 And as well as cabinetry, PolyBoard can manage a huge range of other furniture and construction projects using its panel and bar material libraries.
And because it's parametric, so when you resize your model all parts will resize automatically too.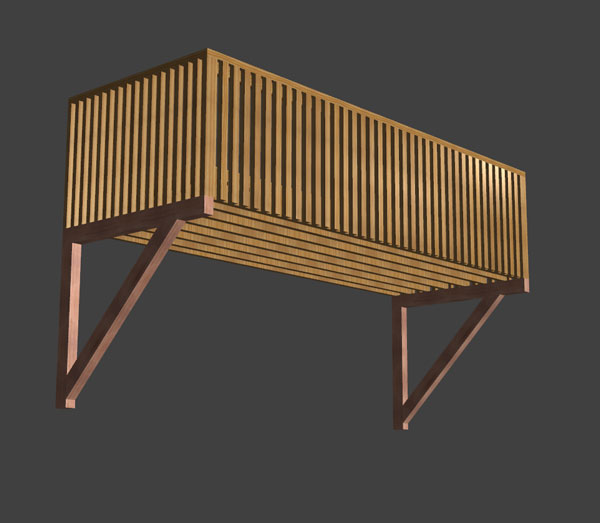 These are just some of the PolyBoard templates in your Quick Design libraries, with more on the way all the time…
Home office
Walk in wardrobe
Kitchen
Table
Bathroom
Office desk
Balcony
Storage chest
Showcase
Fitted shelving
Dining room
TV unit
Reception desk
Cupboard
Living room
Bookcase
If you own the paid version of PolyBoard, modify the model to your own requirements then output the manufacturing documents. All design features are enabled in the free version, so you can still open and modify all models.
Don't see what you need? Ask on the forum and we'll create a model for you.
A PolyBoard models download is included as part of the Quick Design libraries, available to everyone.